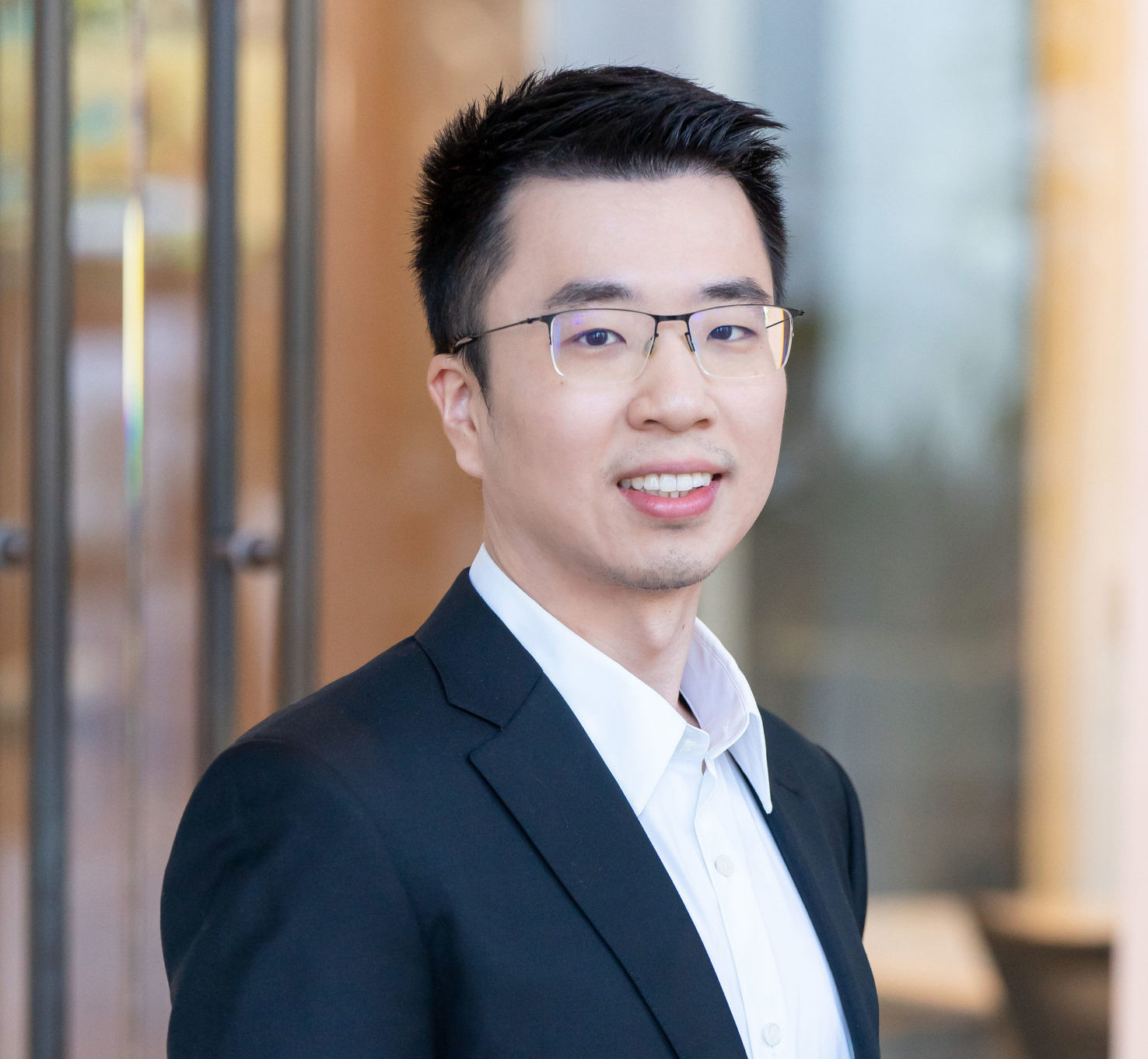 Mr. Lu is a quantitative senior research analyst at Causeway. He joined the firm full-time in October 2018. His responsibilities include alpha research and alternative data analysis.
 
From 2017 to 2018, Mr. Lu was a quantitative researcher at Arrowstreet Capital. From 2015 to 2017, Mr. Lu was a quantitative associate at Blackrock Inc.
Mr. Lu earned a BS in mathematics from Peking University and a Master of Financial Engineering from UC Berkeley Haas School of Business.