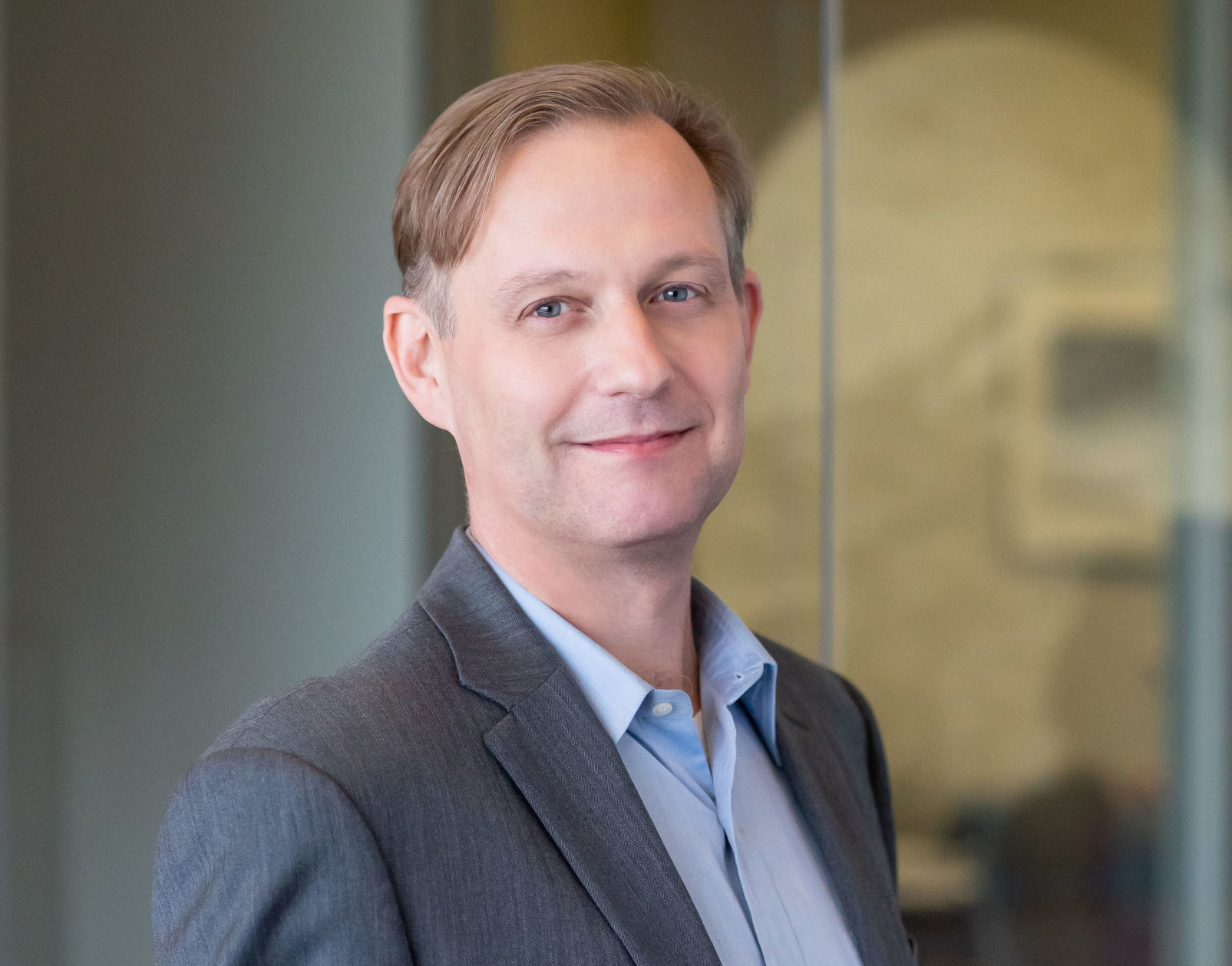 Mr. Decko is the general counsel and chief compliance officer of Causeway. He joined the firm in May 2014 and was the chief compliance officer and senior legal counsel through September 2020. 
 
Mr. Decko was an attorney in the investment management group of K&L Gates LLP in San Francisco from 2005 to 2014, and a partner since 2010. From 2000 to 2005, he was an attorney with Sullivan & Cromwell LLP in New York and, from 1999 to 2000, he was a judicial law clerk for the honorable Thomas J. Meskill of the U.S. Court of Appeals for the Second Circuit.
Mr. Decko earned a BA from Duke University and JD from Columbia Law School.