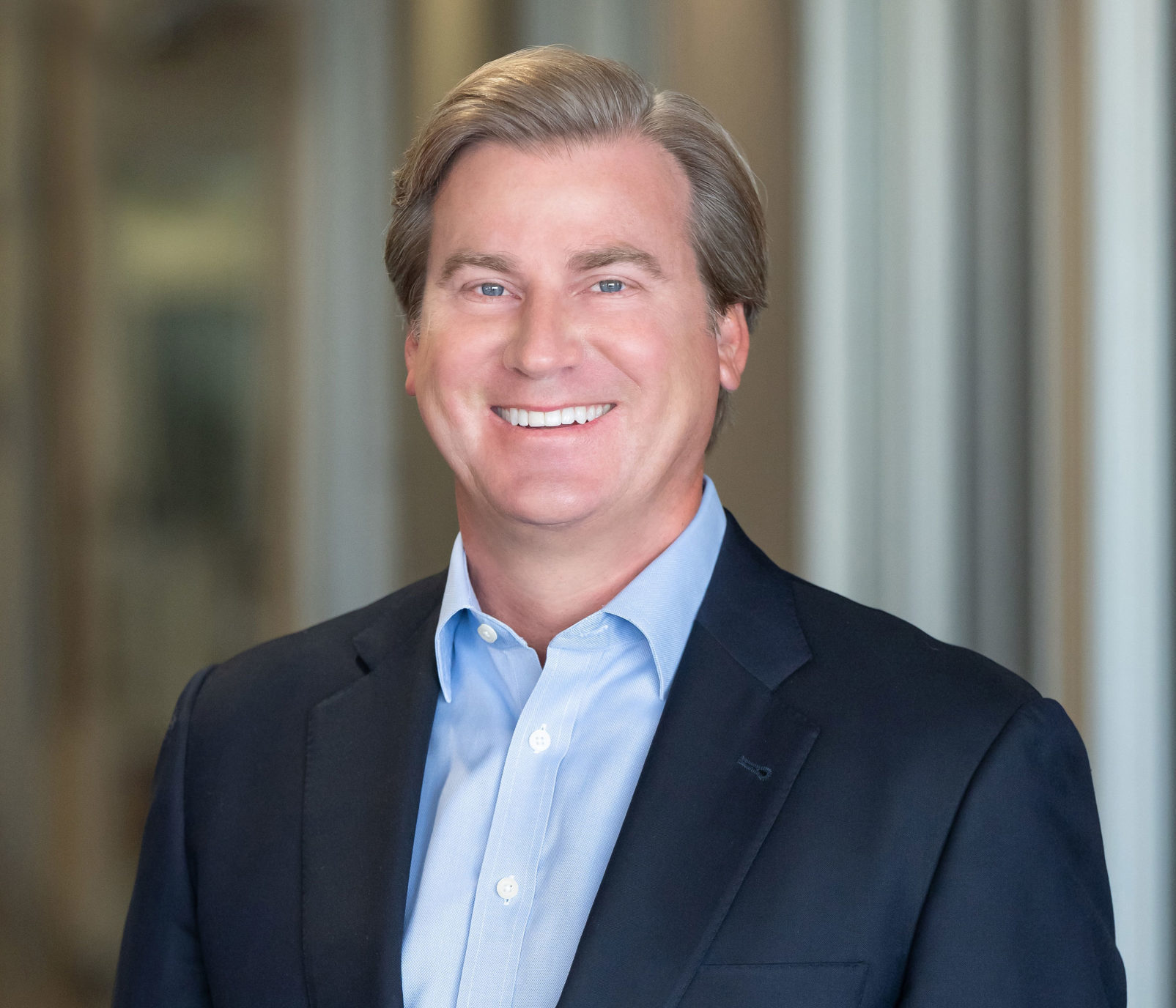 Mr. Crabtree is the chief client service officer at Causeway. He joined the firm in May 2004. Mr. Crabtree leads the client service team which includes relationship management and reporting. He is also a member of the operating committee.
From 2000 to 2004, Mr. Crabtree was a senior vice president with Roxbury Capital Management where he was responsible for client service and business development for the firm's western United States institutional and high net worth clients and their advisers. From 1995 to 1999, Mr. Crabtree was a principal and chief operating officer of Finacorp Securities where he was responsible for marketing high quality fixed income securities. Mr. Crabtree began his career in the financial services industry in April 1993 as a financial consultant at Merrill Lynch.
Mr. Crabtree earned a BA in English literature from Bucknell University and an MBA from the Marshall School of Business at the University of Southern California. Mr. Crabtree is currently chairman of the board of directors of John Tracy Center, a global leader in providing diagnostic and education services to young children and their families coping with hearing loss.