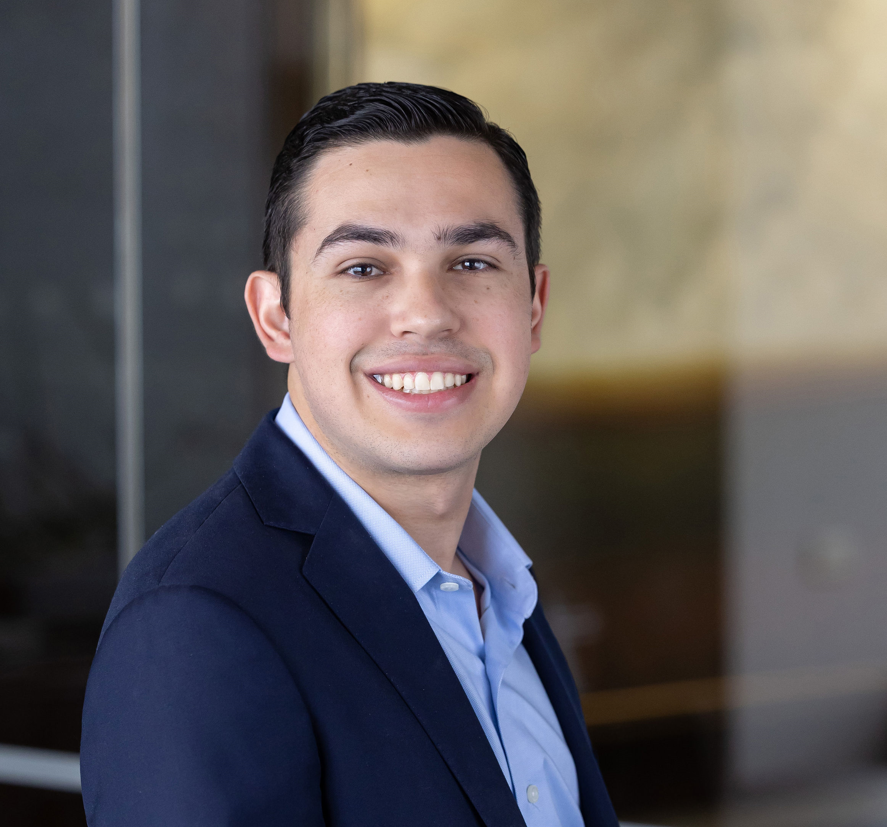 Mr. Gianatasio is a fundamental research analyst at Causeway. He joined the firm in October 2022. His current responsibilities include coverage of companies in the industrials, materials, and energy sectors.
Prior to joining Causeway, Mr. Gianatasio was an investment banking analyst at Barclays in their global industrials group.
Mr. Gianatasio earned a BA in business, entrepreneurship, and organizations from Brown University.